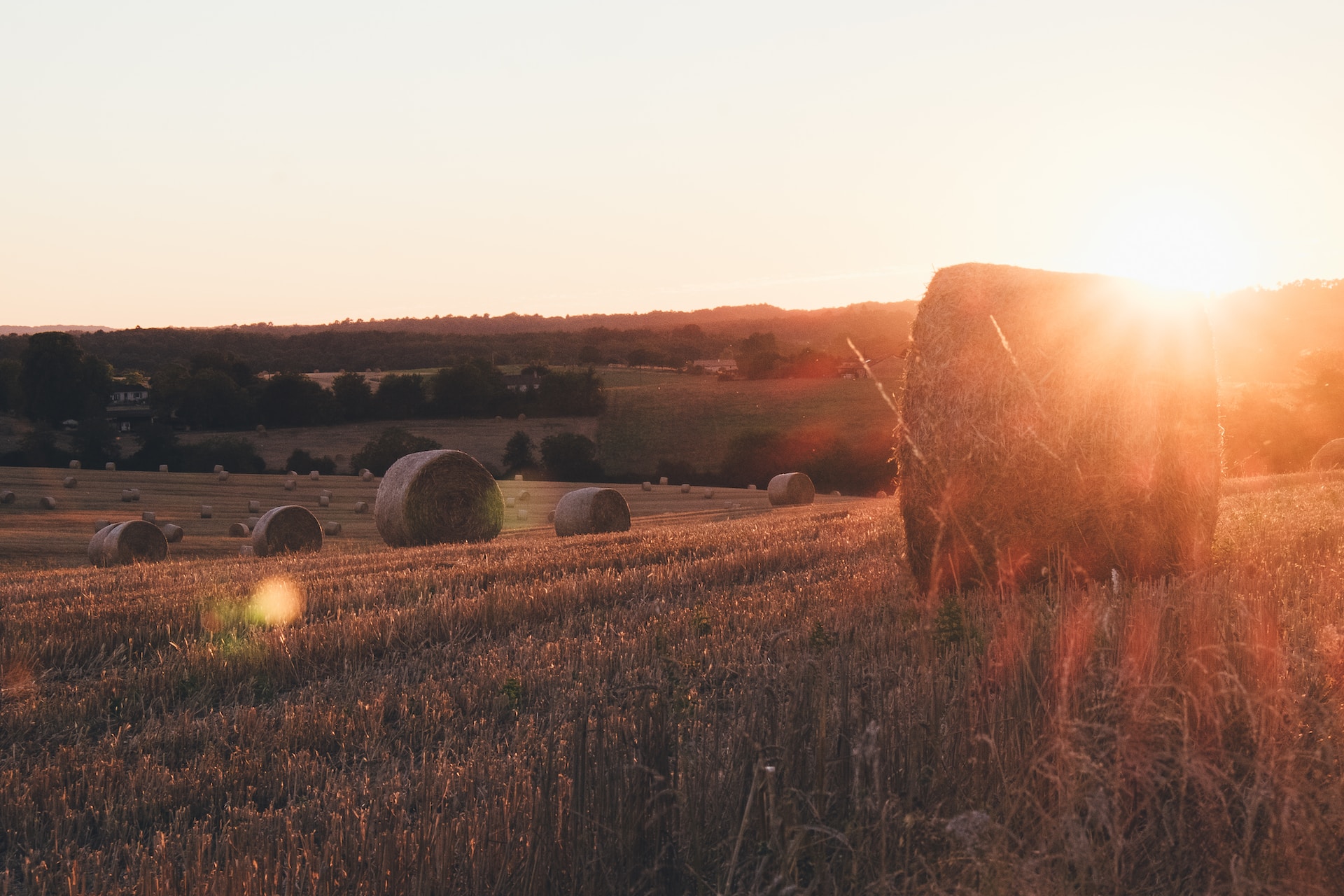 order by january 31, 2024 to receive a free gift!
*All orders above $2,000 qualify
Annual Preseason Sale
Learn More HERE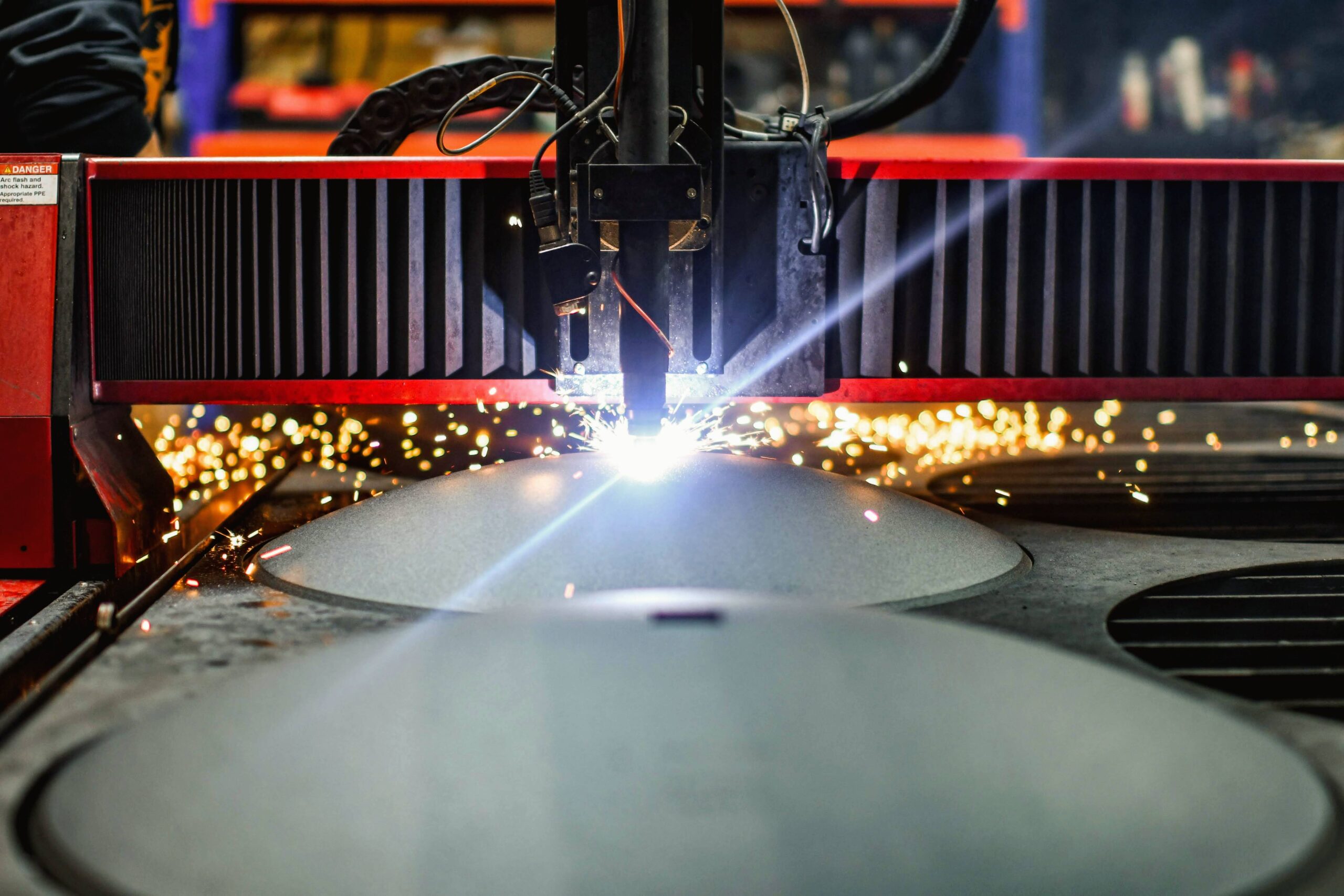 Custom-Cut Disc Blades
Available at RangeLine Group!
RangeLine Group is one of the VERY FEW companies in North America offering custom-cut disc blade holes!
SHOP NOW!
Save on Freight
Flat rate shipping on all orders over $1000!
With our New Discounted shipping program!
learn more here!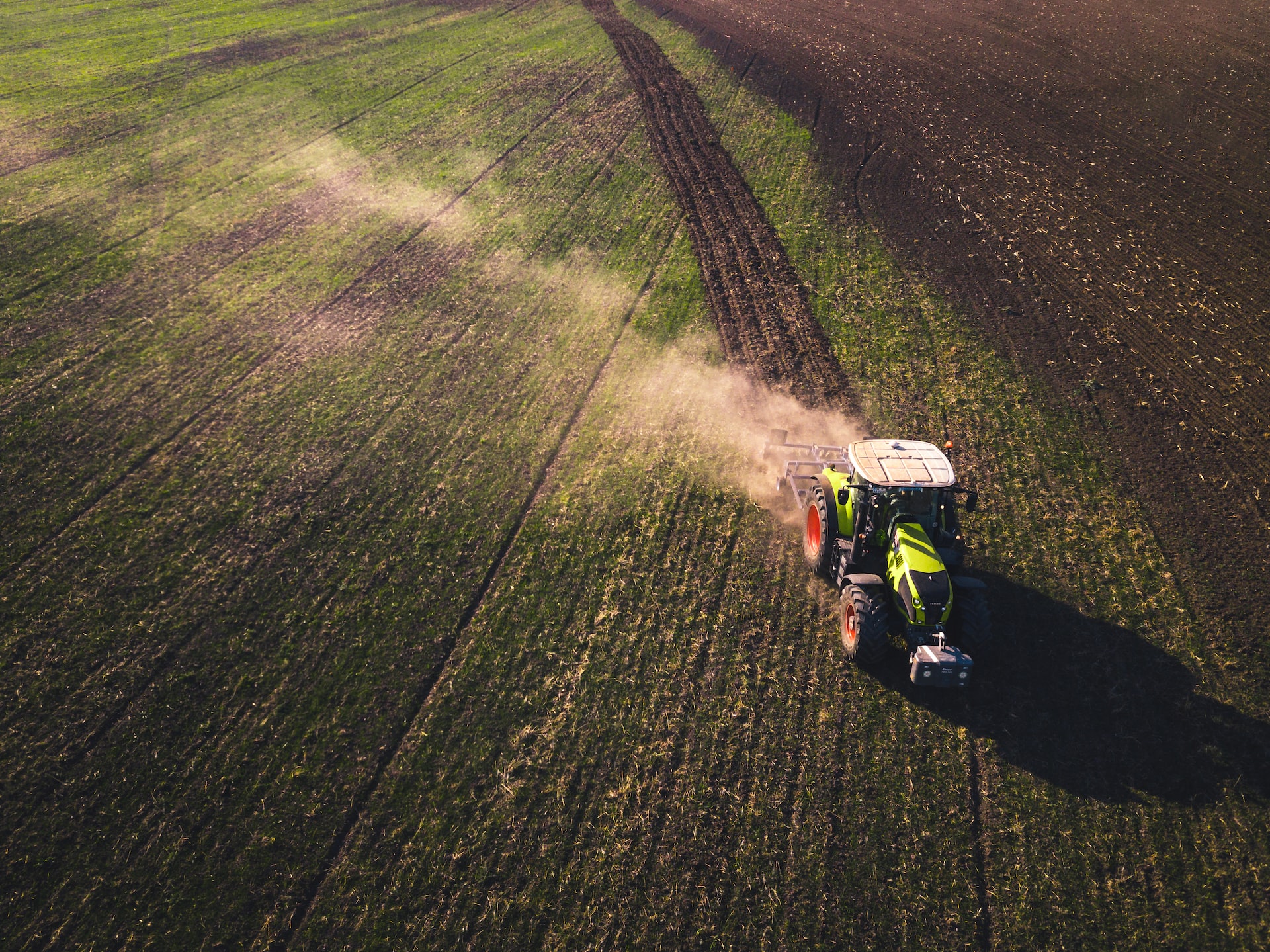 TAKE 5% OFF
Your next order. Coupon Code: 1WEBTAKE5
CREATE AN ACCOUNT TODAY &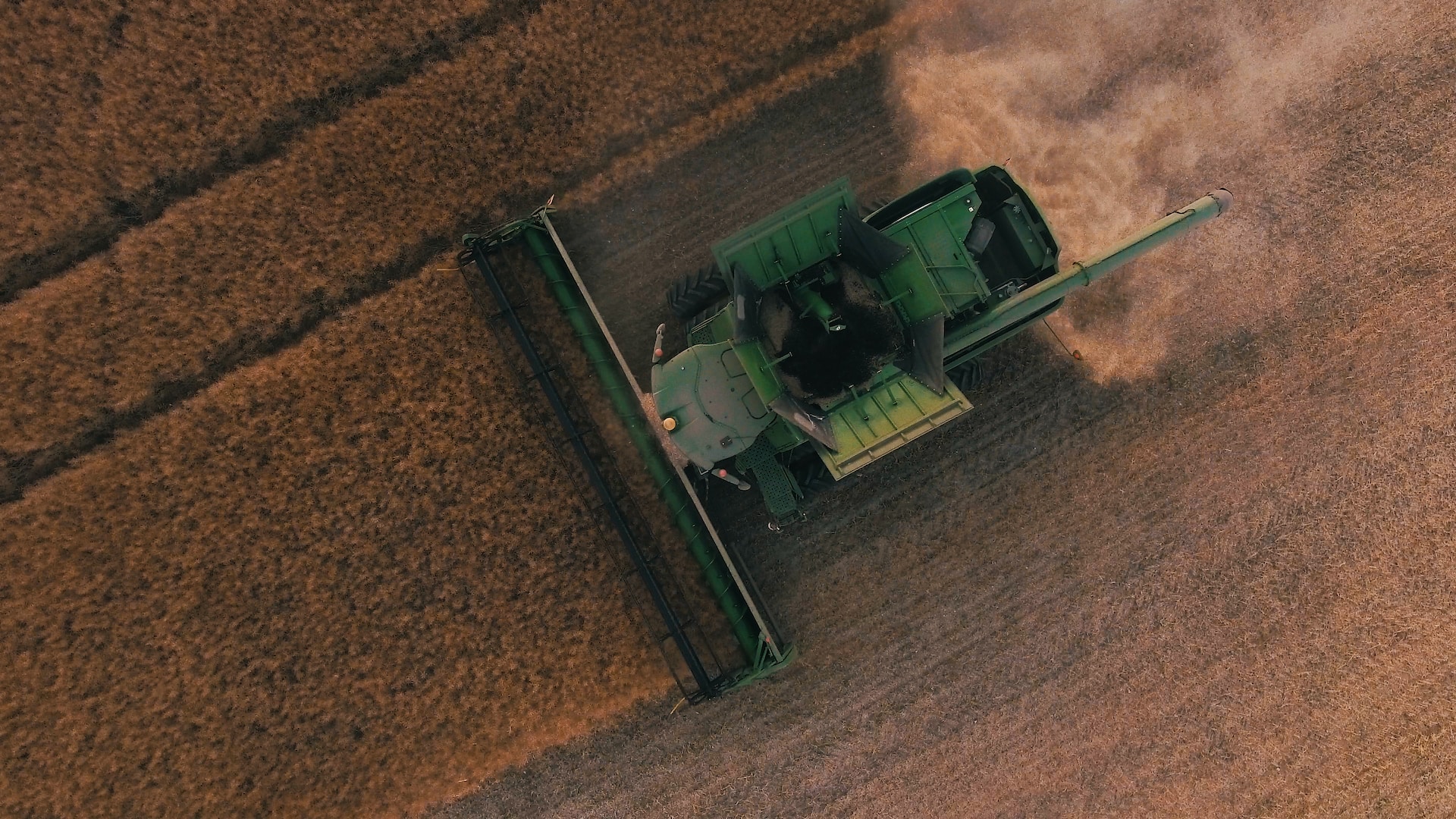 Combine Parts
High quality. In Stock. Ready to Ship.
SHOP Our combine parts collection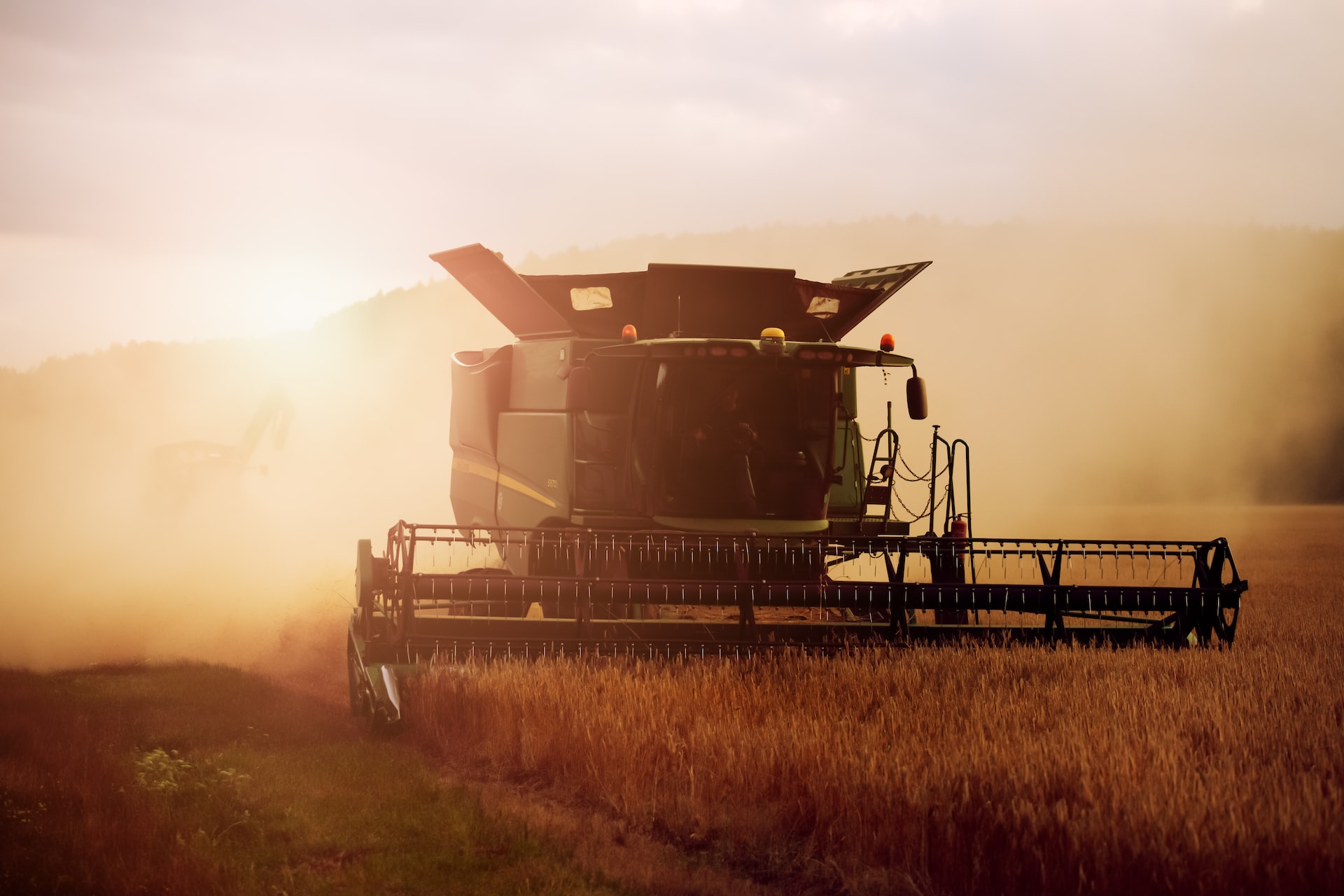 Quality Parts, Quality Service.
SHOP NOW!
Reduce downtime
with parts that are built to last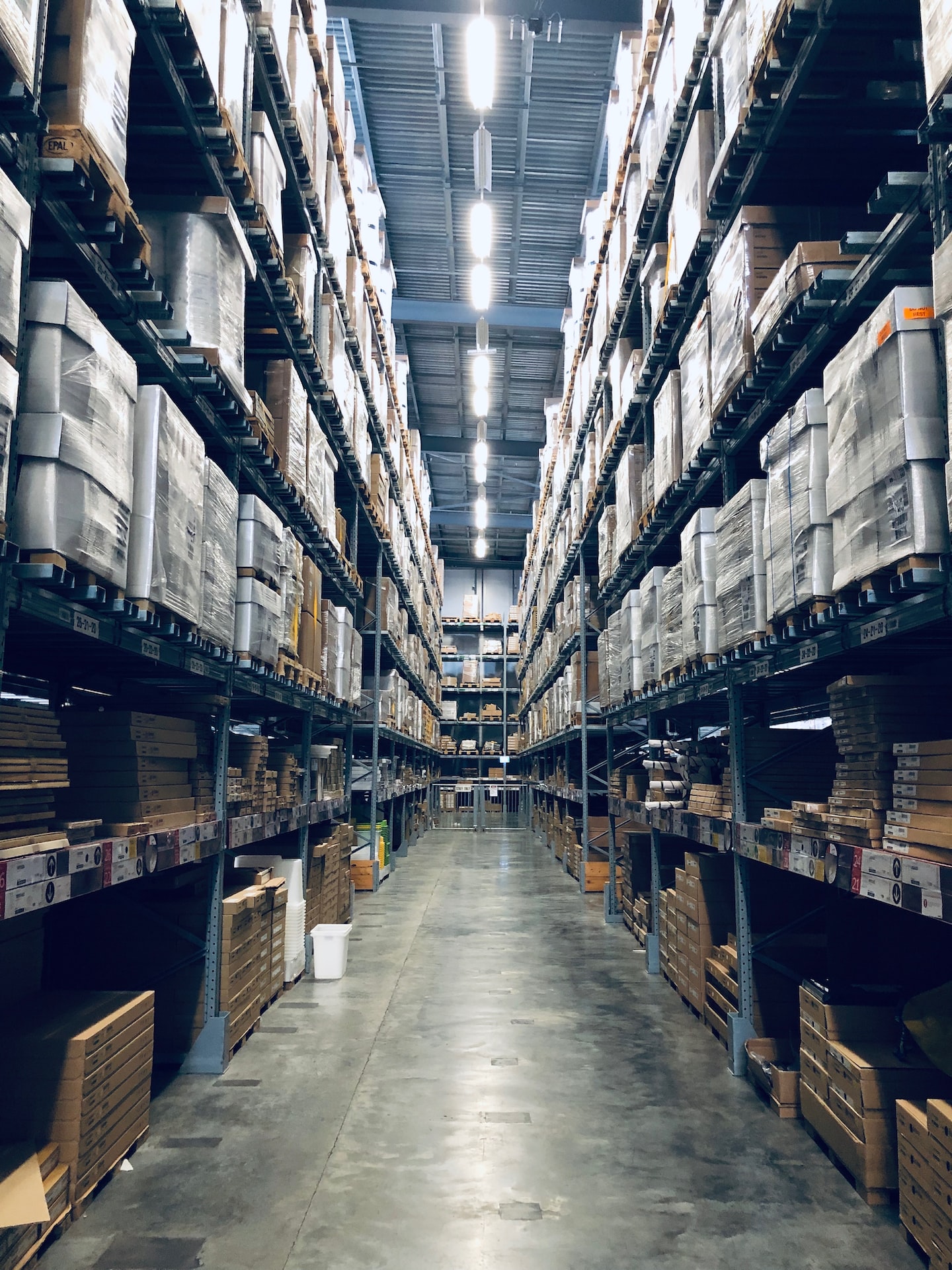 VISIT OUR ONLINE STORE
Thousands Of Parts In-Stock & Ready To Ship.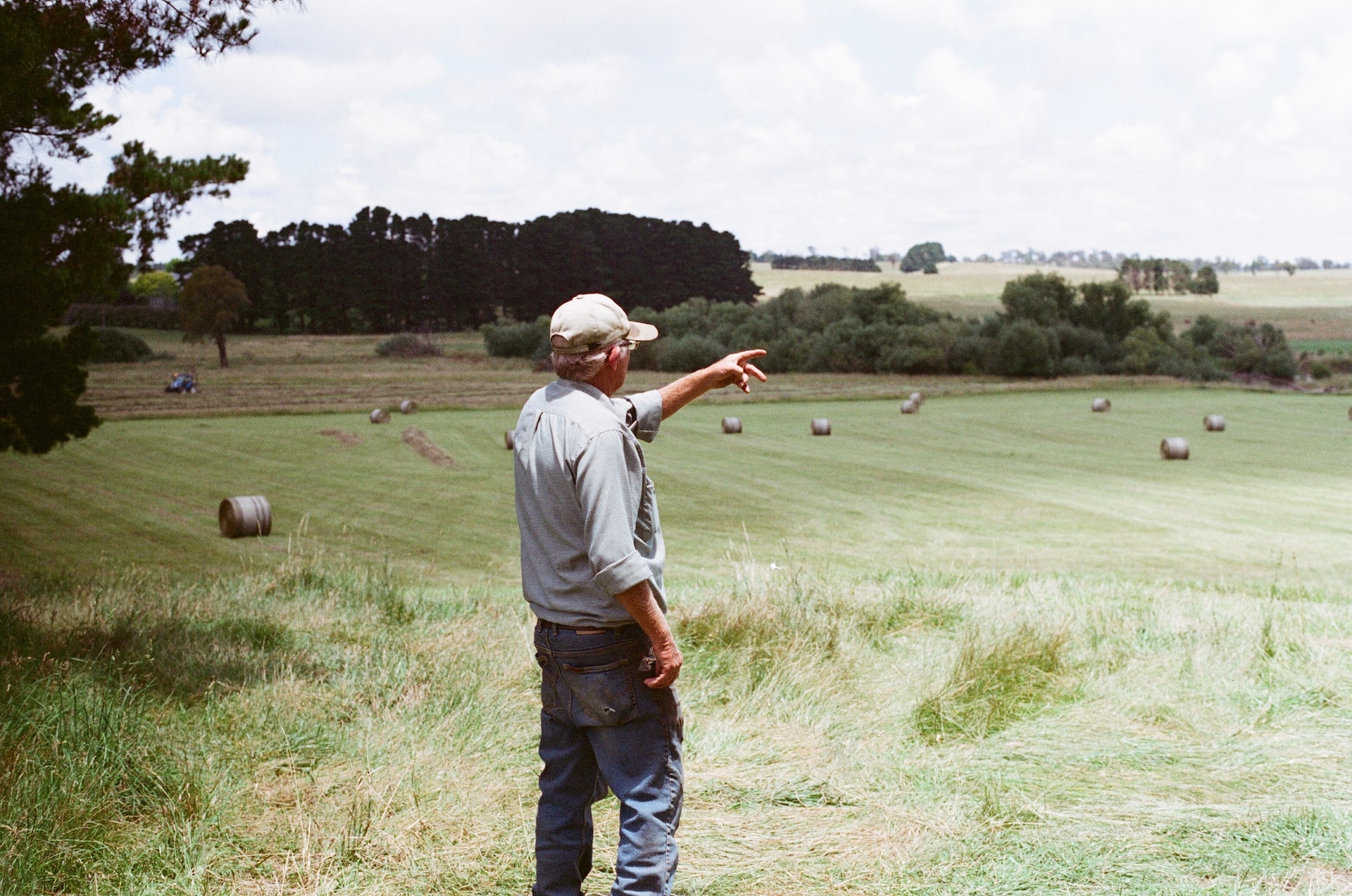 RELIABLE.
When It Matters Most
RSVP: 8th Annual Open House & Chicken BBQ!
8th Annual open house & BBQ Happening at RangeLine Group on December 14th, 2023! FREE event, Meal served at noon.
Click the link above to RSVP for this event! Or visit the resources page to view the photos from last years event! We look forward to seeing you there!
All RSVP's Due by December 8, 2023.
Hundreds of High Quality Products in Stock & Ready to Ship.
Learn More About Rangeline
Rangeline Group Started as a family business in 2012. We are a team with a farming background, working together to provide effective ag replacement parts and solutions for your farming needs. 
Subscribe to our Newsletter
Subscribe to receive information regarding upcoming sales and events, news, video releases & more!
December Newsletter coming soon!
Find Out About Upcoming Farm Shows & Events or View our full gallery of past events.
RangeLine's Annual Open House
December 2023    |   Webster, NY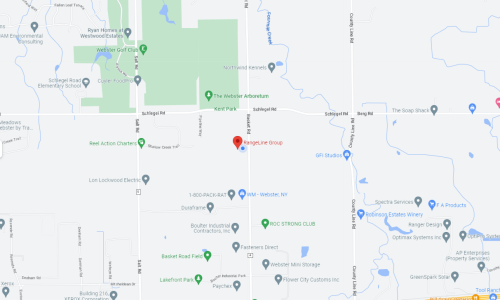 New York Farm Show
February 2024    |    NY State Fairgrounds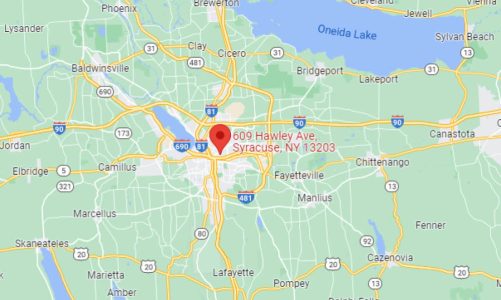 Looking For 20" Notched Degelman Disc Blades?
143557's IN-STOCK & ON SALE NOW!
6.5mm, 20″ Notched Pro-Till & Kinze Mach Till Blade, Replaces Degelman # 143557
18" 5 Bolt Rock Shares IN-STOCK!
18″ plowshare, upset forged 5 bolt. Fits Ford plows: series 150, 151, 152, 154 w/Oliver bottoms, fits Oliver/White plows: 625, 425, and 225 series, Oliver plows: R419 and R619 series 6/box, 53lb/box. Replaces # SBP219629BF, HD18FCO, 220024BS